Companies competing in the entertainment and sports industries not only require their software to work, but they also have to overcome performance issues, mobile device fragmentation, and network problems. Software and applications pertaining to sports, music, and games, require rigorous testing. We have experience of over 10 years of delivering comprehensive solutions for all your software testing needs.
Kualitatem's end-to-end entertainment application testing and quality assurance services come with many added advantages. We provide our clients with critical industry insights, reduction in time to market, testing coverage, and rigorous testing of applications. Our unique library of thousands of test cases and test scenarios further enables us to deliver quality work. We are acclaimed by top research and advisory firms such as Gartner.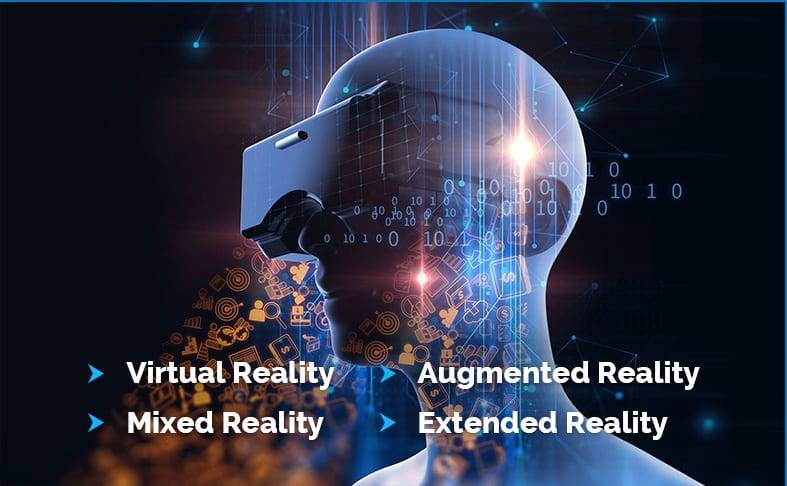 Automation is the lifeline for companies in the transportation and logistics industry. The advancement in science and technology has directly impacted modern day machines. Now, machines are able to communicate with one another & perform tasks by themselves. It is very important to test all scripts that help in automating processes or machines. We have the capabilities of using many open source and licensed testing tools to aid you in testing your application software to perfection. Not only in automation testing, we also excel in functional and performance testing when we conduct testing for entertainment and sports apps and websites.
An entertainment software allows people with common interests to get in touch with each other. Functional testing is useful where the organizations need to test various apps and software across the web or mobile platforms manually. As a result, enterprises are able to enhance the user experience, remove the bugs and test each unit separately. Our functional testing ensures that the app functions properly provides reliable outputs, and operates accurately.
Usability/ Experience Testing:
Usability testing is one of the most widely used forms of testing in the sports and entertainment platforms. At Kualitatem, we perform UI, A/B, UX, and remote usability testing to help the media companies. Our team detects of errors at initial stages, improving the usability overall user experience.
Load Testing:
A system must be able to perform well under load. When it comes to entertainment and sports industry the load is almost always very high.
The system is, at times, unable to meet the necessary performance & volume targets. With our proven expertise in load testing, we are quickly able to identify the performance restrictions your system might be going through.
Regression Testing:
When a company is already using an existing version of a certain software, it is important to conduct regression testing to ensure that the same actions can be performed with any new changes. Our code testing specialists ensure that regression testing is done during the development process to remove and fix any sort of issues. As a result, the output stays unaffected.
Companies today have only a small department dedicated to keep them safe from online intrusions. However, even if they have a large number of resources, they cannot possibly counter the threats present online. Someone with experience, and know-how of cyber hygiene practices can help solve this dilemma. This is exactly where we come in.
At Kualitatem, we know the right type of technologies, best practices, and security practices required for a company to be safe online. We provide careful data insights, penetration testing, and ethical hacking services, to make your company stay online
Testing Center of Excellence:
The entertainment and sports industry in this era of digital disruption must rely heavily on the TCoE model. This is necessary to ensure that all apps function according to requirements. We provide companies access to our in-house QA team that specializes in removing bugs, adhering to international standards, and using the latest tools and technologies to help you realize huge monetary gains.
Ready to put your software through its paces?
Our team of experts is ready to get started. Just tell us a bit about your business goals and we'll be in touch ASAP to let you know exactly how we can help.