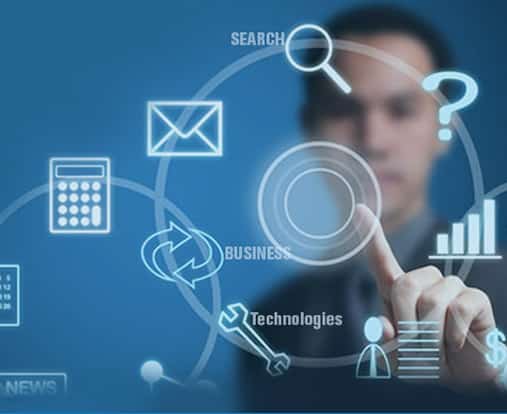 Services We Provide In Test Automation
Kualitatem's Automation Testing Service is a full stack solution dealing with test automation consultancy, best practice processes and necessary technology to enhance the quality of application industry independently.
Assessment and ROI Analysis
Framework implementation
Tool
evaluation
Script development
Execution and maintenance of test scripts
Automated Regression testing
Test Automation Approach We Follow
You know why 60% of test automation projects fail Because of wrong implementation and an unorganized plan of action. We follow meticulously designed systematic approach based on our deep industry and technology understanding that align with client's business goals.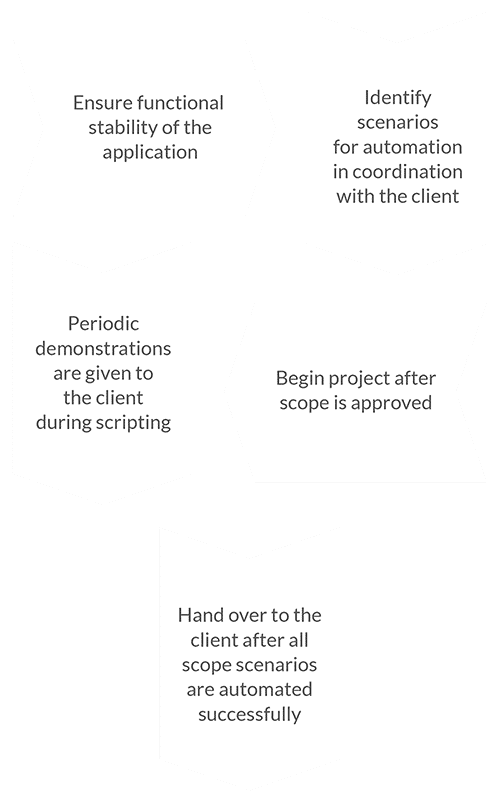 Automation Testing Process

ASSESSMENT PHASE
Understanding of Business Requirements
Evaluation of Testing Requirements
Tool and Technology Selection

PLANNING PHASE
Defining Scope and Resources
Preparing Test Cases
Tool Installation and Configuration

AUTOMATION & OPTIMIZATION PHASE
Framework Implementation
Script Preparation
EXECUTION PHASE
Test Case Execution Result Capturing
Review and Analysis

REPORTING PHASE
Defect and Error Reporting
Industries We Cover
Big industries. Big names. Our long-standing reputation in serving a wide variety of industries is our key to success.
Not only do we understand different test requirements, we deliver flexible solutions that best fit your industry-specific needs









Tools We Use In Automation Testing
We use top-of-the-line automated testing tools in our testing labs and continue upgrading our skill set in using the latest tools and adopting best practices.