In this highly competitive era of digitization, the transportation industry is all geared up to experience major shifts in existing trends during 2019. The automation of logistics, increased focus on data analytics, faster delivery of orders, overwhelming stress on the internet of things, and the incorporation of artificial intelligence are only a few of these upcoming trends. Enterprises, therefore, have to adjust to this global disruption by focusing more on digitizing their operations and services within the transportation industry. For property, construction, airline, and logistics, quality assurance and software testing work wonders. To maintain a key position in the industry, enterprises require quality assurance of their mobile and web applications.
Kualitatem is a Gartner acclaimed testing company. In this challenging era of disruption, we have the expertise to aid you in improving and sustaining the quality of your bottom-line profits with our highly competitive software testing and quality assurance capabilities. We deliver consistently to enable you to match the technical and business predictability you expect out of your software applications and products.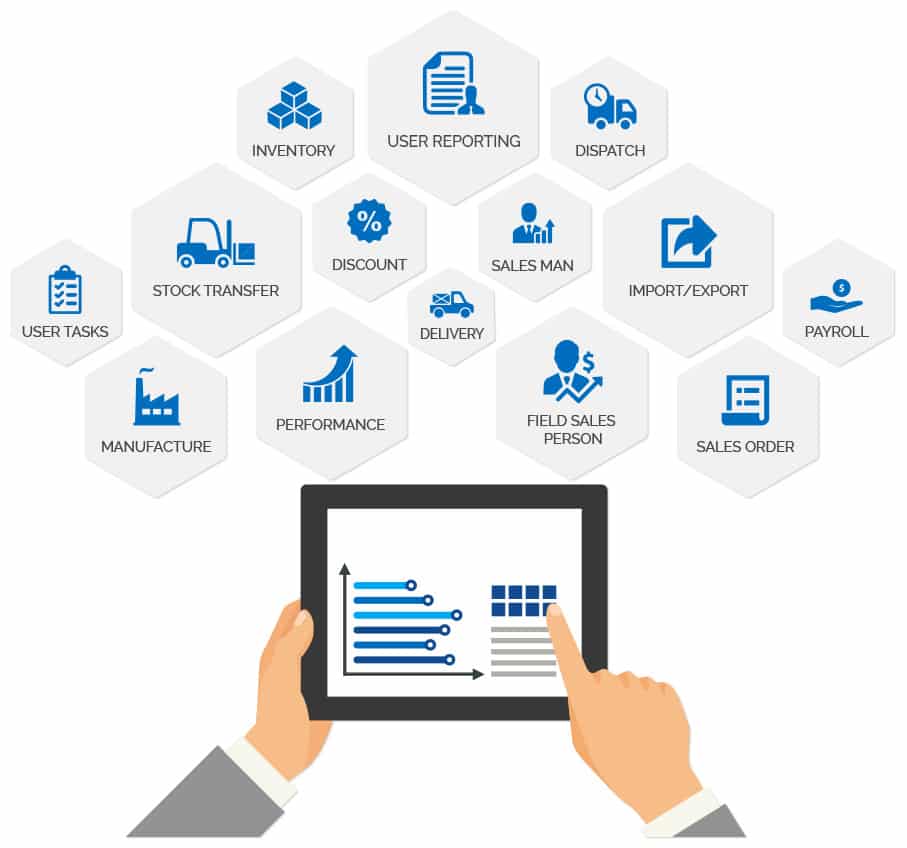 Automation Testing:
When companies conduct application testing for transportation, automation testing plays a key part. Automation testing has three layers. The lowest level of computer software testing is at the component level. We conduct software unit tests following walk-throughs and code inspections. At this level, we verify the software design and determine the level of its consistency with the software detailed design document. The next level is API testing that is challenging, as it tests application programming interfaces directly. Our testers use unique protocols and standards to ensure the functionality, reliability, and performance of the software. Finally, we carry out the user interface tests to check if all the applications of the user interface are functioning correctly.
Functional Testing:
Transportation is one of the key performers in infrastructure & it is important to keep all the apps & software up to date. The user experience must be able to accommodate improvements and serve a broad range of users including laymen to enterprise level authorities. Our functional testing capabilities aim at achieving usability, functionality, and reliability.
Compliance Testing/Audits:
We have experienced testers who have international certifications. Moreover, they understand the global transport policies, procedures, and documentation systems. A rich library of in-house test scenarios & cases helps us significantly down the time-to-market for transportation and logistics apps and software.
Usability/Experience Testing:
Kualitatem is known for the different testing methods being used across different domains. The scope of usability and experience testing is wide and holds importance in the transportation industry. We test for UI, A/B, UX, and remote usability to test an application or software to perfection.
Mobile Testing:
The internet of things has greatly influenced machine to machine communication. The number of mobile devices is growing significantly. In today's era, it is almost impossible to think about an enterprise working in the transportation and logistics industry without mobile apps. Mobile apps are necessary to provide quick communication between the customer and the seller. We have a state-of-the-art test lab in our facilities that helps us optimize transportation and logistics apps across different operating platforms.
Regression Testing:
Regression testing is important to avoid any disruption to the application or software environment. The rapid changes in the applications must be usable for users of transportation applications. Our approach to regression testing ensures minimum disruption on outputs. Our team thoroughly understands the impact of this testing method and ensures it is done without causing any negative impact on the overall app performance.
Security:
Cyber-attacks are on the rise. It is imperative to have a solid and cybersecure infrastructure to safeguard oneself from hacking and loss of data. We conform with a range of standards, providing immaculate security services to our clients.
We have an understanding of selecting the right set of skills and security testing tools to rigorously test transportation and logistics applications. We excel in penetration testing, black box testing, white box testing, and security testing services, to provide you a safe online presence.
Testing Center of Excellence:
Transportation industry requires the TCoE model to ensure that all apps are robust and function according to requirements. We comply with international standards, aid in the testing processes, select the right type of software testing tools using the most appropriate methods; this helps us to find any bug in the system and consequently remove it.
Ready to put your software through its paces?
Our team of experts is ready to get started. Just tell us a bit about your business goals and we'll be in touch ASAP to let you know exactly how we can help.