Five Automation Testing Trends and Predictions for 2022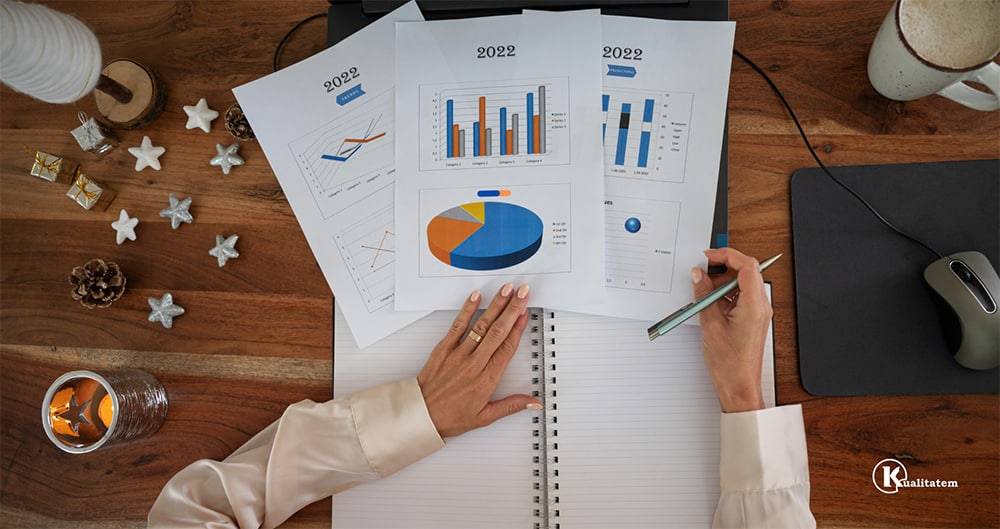 January 20, 2022
Rabia Javeed
Covid-19 outbreak reinforced the importance of going Digital, to all the organizations around the world. As a result, many businesses adopted digital transformation. Various survey reports have implied that the consumers' and end-application user demands are increasing and so are their expectations around the software quality. Therefore, companies are more in need of Automation Testing solutions to tackle the emerging complexities.
We have listed the top automation testing trends and predictions for 2022 to help resources around the globe, stay clued up.
1. Cloud-Based Software Development
With a myriad of Cloud solutions emerging in the market, the public cloud has almost replaced the on-premise data centres. Likewise, the transition to virtual solutions has reiterated the need to address the urgency for cost-effective technology. On the other hand, the public cloud is emerging as an obvious requirement to fortune firms highlighting the need for Cloud Security Assessments. In a nutshell, this prediction signals the enhancement in QA services in terms of advanced automation testing solutions.
2. Accessibility
The importance of easy accessibility in the new times has led many organizations to transform their existing infrastructure into digital platforms. Similarly, with new Covid variants appearing on the surface, people will continue to observe social distancing measures and rely on innovation. Consequently, this would bring QA managers a lot of enticing opportunities to unravel and perform their skills on the new software processes to ensure transparency. In retrospect, the companies will hugely invest in accessibility testing to improve their customer experience even in 2022.
3. Digital Transformation Enablement
The world has come to a new level of understanding with digital transformation enablement. IT firms have become more prone towards the notion of innovation with style and ease and hence, are introducing software robots that have the ability to enable robust digitalization. These bots are pre-built, smart, and productive that perform data-driven tasks across multiple operating environments in complex manual workflows.
This enablement brings Automation Testing companies on the front lines. This delivers them a message of staying one step ahead by providing multi-faceted penetration and automation testing services.
4. Artificial Intelligence Assistance
Cloud-based infrastructures bring forth an increase in AI cloud platforms like Amazon Web, Google Cloud, Microsoft Azure, etc. In addition, users availing of Cloud services expect to find answers to their questions on websites. AI-powered technology tools, like conversational chatbots or customer speech recognition technology, can help boost the user experience. Henceforth, in 2022 the tech market expects a rise in predictive QA automation testing tools and languages to tackle AI software.
5. Automation Pipelines and Selenium
Automation test engineers have shifted their focus from Selenium to other trending tools, over time. The new year has laid its grounds for rigorous automation scripting and automation pipelines. Nowadays, test engineers are expected to understand software requirements prior to deployment. This also prepares them to manage and scale containers. Moreover, incorporate into the teams' continuous integration (CI) and continuous delivery (CD) workflows. With several companies availing cloud-native services, infrastructures have become more complex leading towards issues that will be hard to debug.
The abovementioned trends in Automation-testing are an eye-opener for various tech-based organizations to avail testing services on time and to evade infrastructure failures addressing data complexities in a timely manner.
Tags:
AI- Data, AI-based Assistance, Automation Pipelines, Cloud Security Assessments Automation Testing Predictions, Cloud-based Software, Cloud-based Tools, Software Development and Testing, Top Automation Testing Predictions