Performance Testing is Essential to your Online Business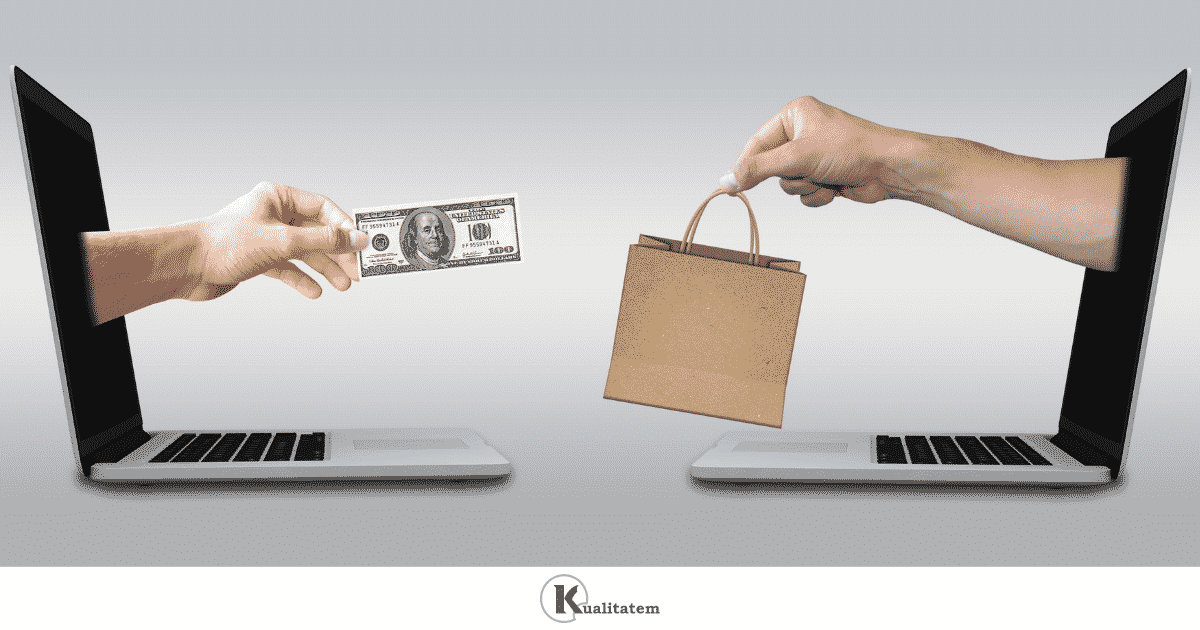 January 25, 2022
Rabia Javeed
A web page that takes longer than 3 seconds to load will be abandoned by 53% of users, resulting in millions of dollars loss. The performance of a website or any software is of great importance for an exceptional user experience. In a nutshell, your web application performance testing has a direct impact on your online business.
Ecommerce companies spend a lot of money on their advertising, yet fail to cater to the needs of increased website traffic. Regardless, web application performance testing should be done frequently to avoid bugs and provide optimal performance results, under a variety of scenarios.
Entrepreneurs are usually unaware of the technical aspects of their business, however, it is incumbent on them, to appoint relevant resources, to evade unforeseeable profit disasters. This article is an attempt to guide you through the gravity of performance testing and its various useful features.
The Best Time to Measure your Web-Application Performance
We have already made clear the importance of Performance Testing in carrying forward an optimal user experience. Furthering this idea, we have gathered a few best times to measure your web application performance:
When your product is on the finishing lines;
Once the application has reached a state of functional stability;
Following a code update or the setup of new hardware or software;
Before events when you predict an increase in the number of web visitors;
Following a low-scoring consumer sentiment survey or a poor user satisfaction test;
Agile teams carry out web application and software testing on a regular ritual basis. Particularly, before important events such as Black Friday, ticket sales for a big entertainment/sports show, or elections. This will guarantee you the system's endurance capabilities and provide tools to cater the unexpected traffic spikes.
Let's have a look at a few important features, we must take into consideration while moving towards Performance Testing:
Analyze Testing Environment & Tools
One of the best practices in performance testing is to test in the actual production environment or an identical. In the case of live testing, many companies prefer to do it outside of peak hours to avoid causing problems for real-time users. Moreover, if performance testing in the identical production environment is non-practicable, you can operate around a subset of the production system with fewer servers of the same or lower specification. It's critical to imitate production settings for load and stress testing.
Establish Objectives & Performance Acceptability Criteria
We carefully discuss the customer's requirements and business needs before doing performance testing. It's critical to establish whether the system meets the demands of the clients. We also do system analysis and generate a preliminary list of suggestions for load testing and instances that might overwhelm the system, such as picture uploads, file production, or delivering significant volumes of data.
The QA team should test the most common flaws for your users and determine the most important metrics, as well as, the web application's performance in the browser and on the server.
Plan Performance Evaluations
The onboard testing team must devise a very objective plan. Inculcating, end-users simulation; planned data for performance testing and defined metrics. The testers create important scenarios to test, for all use-cases as well as, certain diverse scenarios that the app is likely to encounter. They need to evaluate all the possible actions that could be implied to determine why the site performance decreases at a certain number of users. Different user trips should also be invoked at different phases during the test.
Put the Test Plan into Action
The team who is responsible, runs and supervises the tests, as well as collects the results. They examine run-time transactions, system resources, Web resources, network latency, and other monitors. At least two rounds of testing are routinely conducted by teams. The first round provides an opportunity to detect any potential issues. The team then repeats the tests. Either, with the same settings under the same conditions to establish consistency or with alternative settings to see what happens. The team may require further testing iterations based on the results.
Perform Reanalysis, Fine-tune & Retest
The team may carefully assess the test findings using graphs and reports created during scenario execution. This way, they can discuss their results and fix any complexities that may arise. The team fine-tunes the software and then perform the tests. Using the same parameters to see how much competitive the service is, in comparison.
Performance testing is a critical phase of software product development. The testing strategy of a website or application is essential in keeping up with its overall performance, enhanced user experience, lower bounce rates, more conversions, increased customer satisfaction, and ROI. Regardless, hiring a professional company that provides Performance Testing Services, is also an efficient approach.