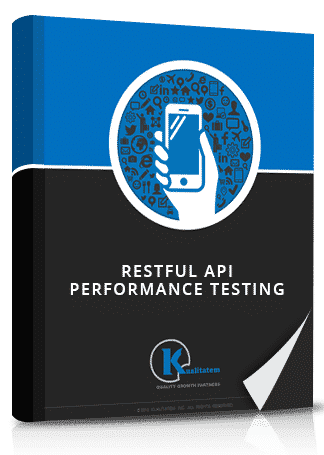 This case study focuses on load testing of RESTful API's for an e-safety solution that protects over 1 million students in the UK by keeping them safe online while allowing them access to all of the benefits of the online world.
Project Summary:
The e-solution protects students by monitoring, capturing and alerting of any potentially harmful content or behavior allowing school admins to safeguard against online dangers such as inadvertent exposure to inappropriate websites, cyberbullying, grooming, online gambling and un-moderated chatrooms. Kualitatem simulated real-world load on services and then monitored application's behavior before and after deployment on production servers.
The Solution:
Performance testing of RESTful API's enabled the client to launch the application with confidence. By providing a detailed analysis of the resource utilization of web service, Kualitatem helped the client to revamp application architecture to better serve their end-users in terms of response times.