Kualitatem Ranks as an Industry Game-Changer on Clutch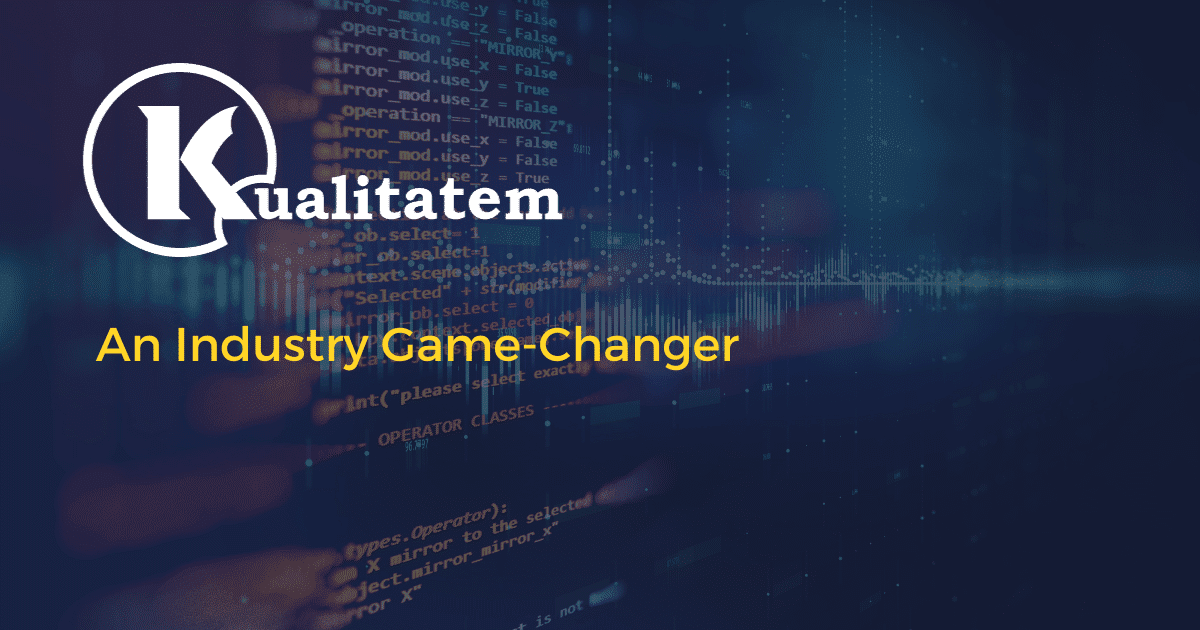 September 25, 2023
Kualitatem
Founded in 2010, our team at Kualitatem Inc. is dedicated to providing state-of-the-art software testing and information systems auditing services to businesses in need. As a top-ranked software testing company, our team has worked on all kinds of solutions ranging from quality management of information systems to defining security architecture for over a decade.
We pride ourselves on the quality of our services and provide businesses with the peace of mind they deserve. Our work allows them to focus on other core business functions and we will take care of protecting them from malicious cyber threats.
Our services go beyond commercial software applications because they are tailored to our clients' needs and goals. It's because of this commitment to offering unique solutions that we rank among the trusted companies on Clutch.
To help you get up to speed, Clutch is a B2B reviews and ratings website headquartered in Washington DC. The site is known for its dedication to connecting potential corporate clients with reliable service providers from different industries.
According to Clutch's data-driven directories, Kualitatem Inc. is among the game-changers cybersecurity consulting companies in New York City. The rank was given to us because of the amazing projects we've shared with our clients throughout the years and how they've vouched for our services.
Kualitatem Inc. is proud to be a game-changer in cybersecurity! Thank you so much to all of our partners, we look forward to climbing the ranks with you.
To show you what we meant when we say they vouch for our work, here are a few quotes we took from their honest reviews on our Clutch profile!
"Everything was tested and confirmed in a timely manner to enable us to get projects deployed to production. We were in different time zones across the globe, but the Kualitatem team always made sure to stay connected, keep us updated, and made sure to check in during our meetings, and our training sessions so we could show them our web applications." — QA Manager, Call Center
"They have a very low-cost model, and they seem to have a very service-oriented approach to delivery, which I really appreciate. We're impressed with their work and will be moving forward with the next phase with Kualitatem." — CEO, Newbury Consulting
Work with the world's only TMMi level 4 certified software testing company! Connect with Kualitatem Inc. so we can walk you through more of our services and solutions.