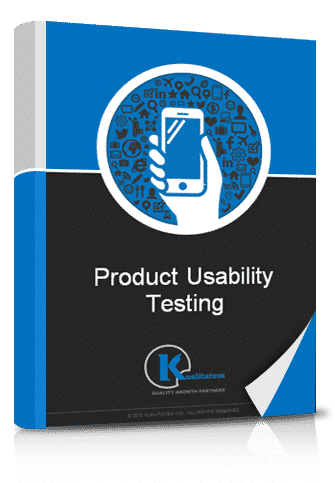 The product under test was desktop based accounting system. The focus of the client, by conducting the usability testing, was to measure a desktop product's capacity to meet its intended purpose and to make potential changes. The aim was to see how user friendly the product is by observing people at different stages of application usage.
Challenge :
-User selection and recruitment for usability test
-Anysing the usability scorecard
Our solution :
-Kualitatem selected the right mix of users and then put the product through a real test. Results were gathered, scorecard was prepared and a detailed report was shared with the client.
Read how the thorough analysis gathered through these users helped our end client to launch an improved product for their market