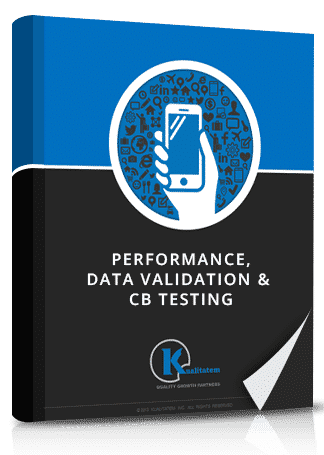 This case study covers the Kualitatem experience while performing data validation testing for a web based tracking portal. Client wanted to check their application behavior on different browsers.
Challenge:
The team was divided into two groups, 1st group were set on data validation testing to check the consistency while other part of team was appointed on Performance testing.
While keeping in mind the client's requirement and features of their product, Web Load tool was selected for Performance Testing as it completely covered the functionalities required to comply with client's requirements.
Solution:
-Kualitatem team followed a step by step process, in order to successfully accomplish Data Validation, Performance and Cross Browser Testing task.
QA team at Kualitatem added significant value to the product, by suggesting exactness in process flow, business flow and feature usability