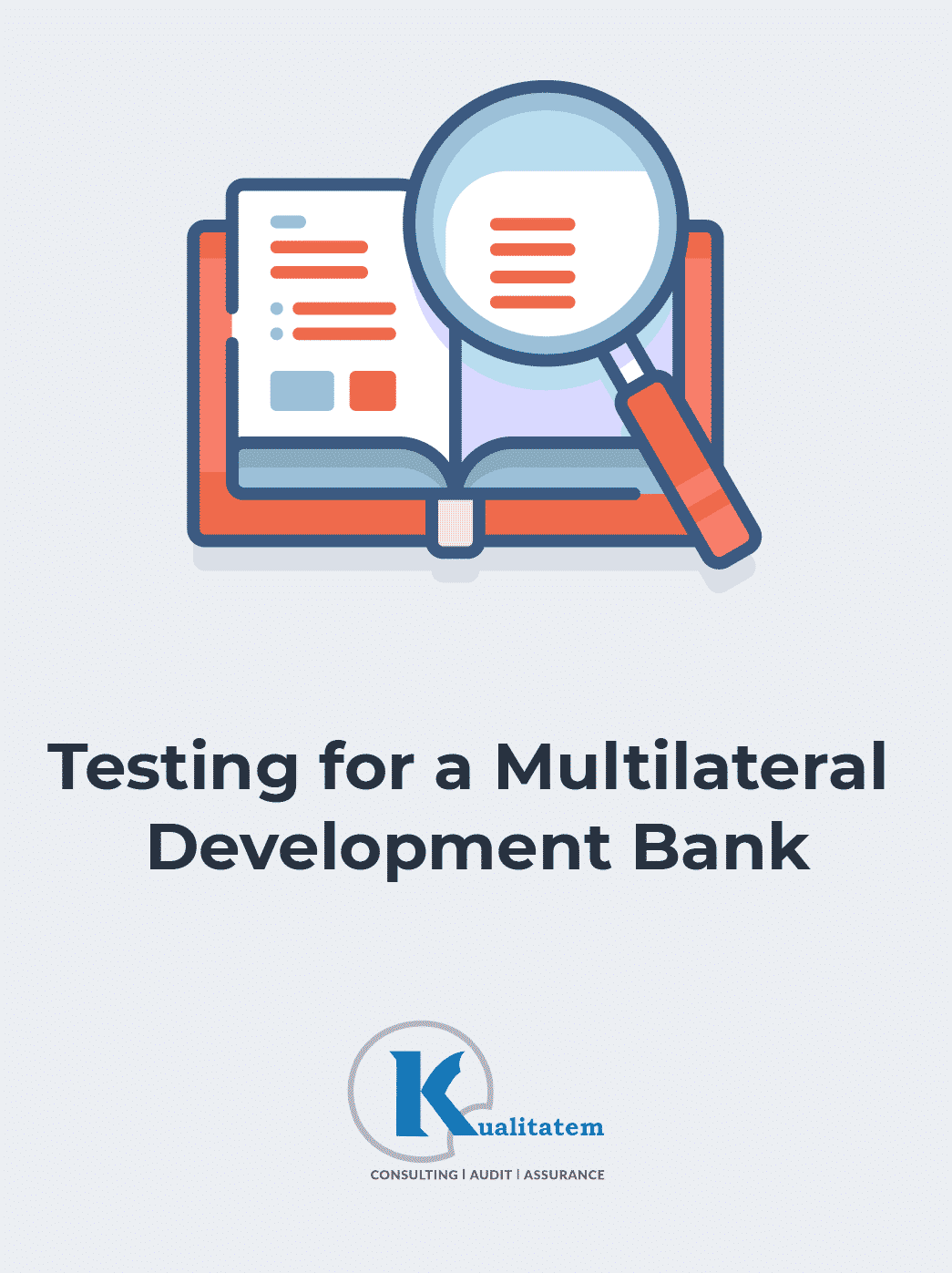 The case study looks at how a leading multilateral development bank in the Arab region undertook data migration from the R-18 to R-20 version of Temenos T24, in order to provide customers in the region with market-leading services.
---
Project Overview
Our client was an multilateral development bank based in the Arab region, and commercially finances Arab energy projects like treasury, oil rigs, off-shore gas exploration, and extractions.
In the last four decades, the bank has improved capital availability, financial stability, and overall performance of the Arab energy sector. The corporate bank has been involved in strategic loan quality, high equity investments, trade investment, and advisory for financial development of the entire region.
Business Challenges
The bank was upgrading from Temenos T24's R-18 version to the R-20 version. While making the shift to Temenos T24's integrated architecture solution, they wanted to ensure the quality of the implementation with respect to functionality and data migration.
Here are a few of the challenges they faced,
Data Migration Challenges
Unstable Testing Environment
Shortage of Time

Criticality of Data Verification and GL Reconciliation
Download the full case-study to find out how Kualitatem dealt with all these challenges and helped the client create a footprint in the regional market landscape.