The Top Five Tips to Build a Successful QA Brand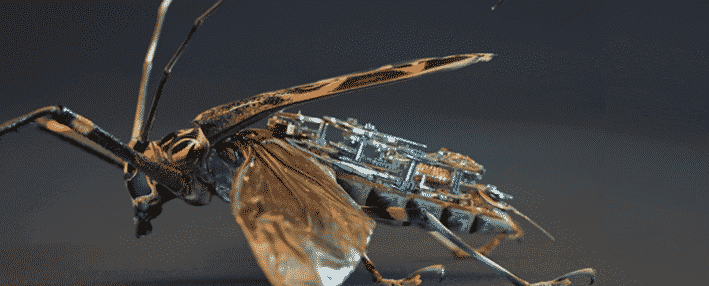 April 29, 2014
Kualitatem
So we have been through "hiring the right people for QA" & then we have been successful in "motivating" the right people in the right way to some extent! Well the job doesn't end here when you are determined to build a Software Quality Assurance Brand…. There is still much more to do.
Here are a few real tips on how to structure and build an organization that can becomes a brand:
– "L"
as in Learning: Brands are not built in a day; just like Rome! It takes years and often decades to build a shining brand. The key to building and strengthening is to create a learning organization; where you have a culture of learning and sharing. Creating knowledge bases and shared learning repositories is a must. It is also important to make people realize that whatever work they do for the organization is both personal and organizational intellectual property and has to be shared across the board.
– "F"
as in Flat: Flat Organizational Structure [pronounced as culture] is another contributor that helps build a brand that is promising. Job titles and seniority should remain limited to contracts; people should learn to learn from their peers, irrespective of job and experience levels!
– "V"
as in vision: This is the leader's test; how clearly a leader can define and share an organization's vision across the team is vital to creating a successful brand. The vision needs to be translated into SMART objectives and people should be encouraged and accommodated to work on achieving these objectives. The team should be able to envision what the leaders are aiming for and all those meticulously thought out visions statements should traverse in all directions within the organization.
– "H"
as in human: People First! As is obvious from one of my last blogs "Building a Skillful QA Team", people help to build any organization and eventually a brand. I have lately been reading a lot of stuff from Liz Ryan @ the human workplace and I have come across some exceptional little ideas which can boost team commitment, such as how to create a positive workplace, boost an employee's emotional intelligence and using the motivation-o-meter!
– "E"
as in energy: Every organization should have sources of positive energy; exceptional leaders being the main source! Plants can be another source, so can be perks of course! When the organization's energy is up and forward-moving, everyone can feel it and want to be part of that. Who could blame them? Gen Y does not want to work for bureaucratic and lethargic organizations and I being one of them can relate to how positive energy translates into productivity. We all want to be part of something fun and exciting and work should be exciting!