Building a Skillful QA Team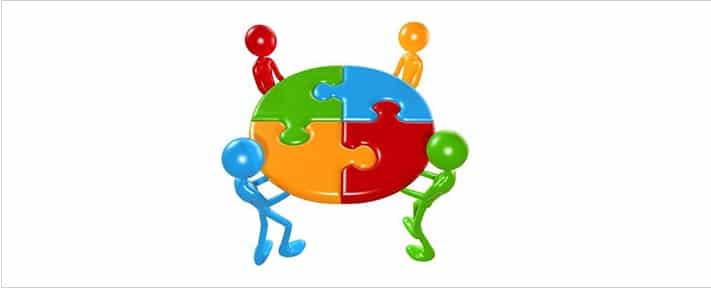 TEAM' is a word that always gives me strength. It gives me courage to try out new and challenging projects and to indulge in the riskiest of testing types. Yes, my team is my strength; a league of talented and hardworking individuals all working towards a common cause i.e. to be able to provide seamless, world class testing services to a global clientele… did I make it sound dramatic and easy? Well, it's not 🙂
It takes a lot of planning and oodles of patience to be able to hire, train and of course RETAIN people who can deliver great testing projects. We do it by sketching dreams and ambitions on a paper in the form of a road map. Each individual has a road map to follow; road maps are testing based. For an automation tester we will start with basic concepts, as a next step they will learn an automation tool, then a second one and maybe a third one! This is accompanied by hands on project learning that is one of the most challenging and enriching learning mediums of all.
Similar road maps have been developed for all testing fields. Each person is assigned an area based on his/her interest and aptitude and then they are encouraged to build upon their key strengths. All road maps are accompanied with evaluation exercises; this is a key factor in determining the coverage of the road map by each individual. Live and practical projects form a major part of the learning process.
For starters we have a functional and mobile app testing roadmap; which is nice and easy!
Besides the roadmaps we have LIVE learning sources! Such as seasoned players of the QA team! These are the people who have spent years and years testing the most complex software and identifying the trickiest of bugs. They play multiple roles starting from mentors, technical leads to being problem solvers and torch bearers of successful projects! These guys form the core of the team and are an excellent source of learning for all new comers and the middle tier as well! They channelize their knowledge through workshops and practical projects and the whole team benefits from them!
Last but certainly not the least is our approach of recognizing good work… each team member is appraised for good work based on client feedback and of course is encouraged to do better!
Next time you are building a team; do remember the great words of Henry Ford: "Coming together is a beginning, Keeping together is progress, Working together is success"!