Installation of Android Application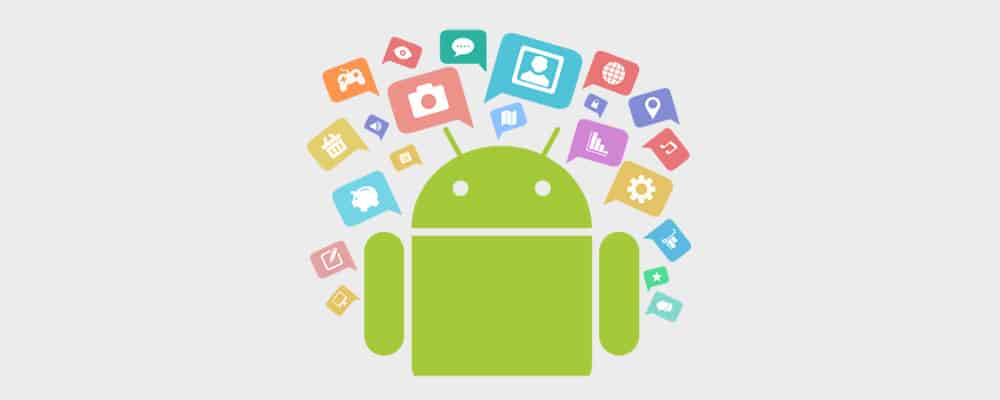 August 15, 2013
Kualitatem
mAndroid is a Linux-based operating system designed primarily for touch screen mobile devices such as smartphones and tablet computers. Android market is basically an online store of Android Apps developed by Google. It facilitates the users by allowing them to select and download android applications. There are over 200000 applications available for android with more than 3 billion downloads.
Difficulties in Android App Installation:
Many users face "Download Unsuccessful" error or "Installation Unsuccessful" error. One way to address this problem is to clear the Market's Cache and Data. In order to do this you need to follow these steps:
Go to Settings app > Applications > Manage Applications > All > Market >Tap "Clear Data"
Another way to resolve the problem is to uninstall the market updates. Follow these steps:
Settings > Applications > All > Market and hitting "Uninstall Updates"
Installation of Android Application from App Store:
Login to Gmail account from your mobile device.
Open Android "Play Store" from your device.
Select any desired application in play store. (After selecting the application, the detail page of the application will be displayed)
Tap the "Install" button that is displayed below the application name.
App will ask for permission to access the storage, network etc. Tap the "Accept" button on the screen.
Application will start Download & Install function on your Mobile device.
Tap the "Open" button on Application detail screen to open the application on your mobile device.
Installation of Android apps by synchronizing your device with computer using Gmail account
Login with Gmail account on your android phone.
Login with the same Gmail account on your computer.
Open the Google play store in your browser through your computer.
Click the application from play store.
Click "Install" button on Application detail page.
Select your device and click "Install" button.
Application will install on your device.
Installation of Android apps using the APK file
Copy the APK file to your Android's memory card.
Insert the card into your phone.
Download and install the apps installer application from the Android Market.
Once apps installer is installed, it will display the APK files on the memory card.
Click and install your APK files.
Don't forget to come back for more tips and tricks on mobile testing !