British Police to Use Facial Recognition for Criminal Detection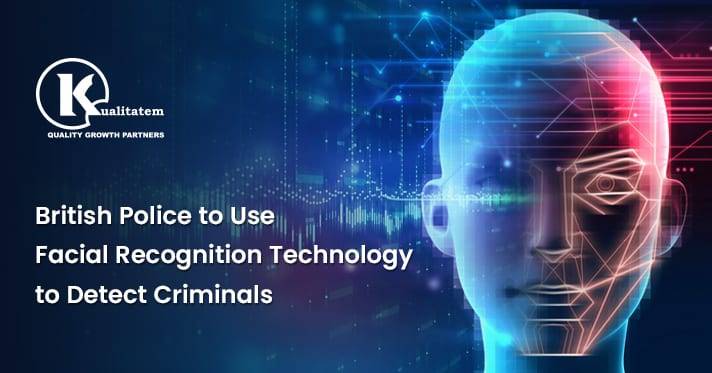 January 29, 2020
Hiba Sulaiman
London's Metropolitan Police announced last Friday that they will place facial recognition cameras at unspecified locations in the city where it can locate "serious offenders". The police said that only a small area will be targeted to scan the passers-by while the cameras would be signposted and offices involved in the operation would hand-out leaflets about the activity.
The purpose of this surveillance is to address serious crimes such as child sexual exploitation, gun and knife crime, serious violence, etc. The aim is to protect vulnerable people as well. These police efforts, however, are seen as a violation of privacy and 'discriminatory' by some. Japanese firm known as NEC has rolled out this technology and is likely to ignite some serious concerns about government surveillance and civil liberties.
The facial recognition technology was earlier trialed by Metropolitan Police in January last year which met serious criticism after reports broke that a man was fined £90 for refusing to show his face. The police later released a statement that the fine was for the "disorder" caused at the scene. In this year's case, the police cleared before-hand that those who refuse to show their face in areas where the technology is operational won't be fined.
Civil liberties campaign groups like Big Brother Watch have been very vocal about their reservations on the introduction of this technology and call it a "serious threat" to civil liberties in the UK. Silkie Carlo, the director of Big Brother Watch told Business Insider that they will take legal steps to counter this move of Met and the Home Secretary which she considers "breath-taking assault on our rights".
For now, Metropolitan Police is firm on its stance and that technology should and will be leveraged to keep people safe in London by bearing down on violence.